Tours by flavours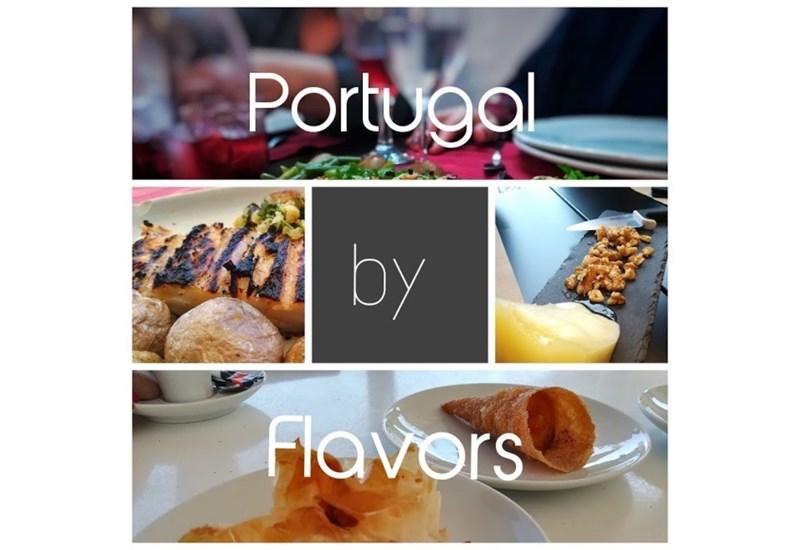 The gastronomy more than the cultural of a people. It's us! Each one of us. Every family. Each region.
Reinventing or traditional, more exquisite or gourmet Portuguese Cuisine is part of the life of our parents, our grandparents and before them, so many others. For us, it's not gastronomy, it's family tastes or flavors from our region.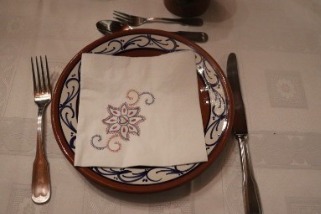 What to say about the Portuguese table?
From generation to generation, past-flavored stories were brought to our mouths; stories of our lands and people; of contact between cultures - other peoples, other lands. Stories of how they have lived - often times difficult times - and how the need has made dishes, delicious, that remain until today and are a reference in the best Portuguese restaurants.
Curious?!

So stay tuned for this new rubric, whether on our blog or on Instagram. You will not want to lose a pinch, every bit or image that appeals to the imaginary of something nice and good.
I am Flavors and, with you, I share.