WHY PORTUGAL ?
Every excuse is a good excuse to know a different country but you don't need excuses to know Portugal! You only need to buy your ticket, to pack and travel to this country –
elected for the third time in a row as the world's best travel destination by the World Travel Awards
. What about that!?
Windland Tours can help you prepare, with great attention to details, the best travel experience all over Portugal.
We can design a travel plan providing all the information you need or to choose the best options among our offer: a day tour; a half day tour; 3 to 10 days tour; or theme tours; without worrying about your luggage or transport. Always private tours, with confort, safety, knowledge and joy.
Contact us online and you'll receive a careful and quick assistance.
Don't be shy. Aks questions. Look for the rating given by other customers. Decide.
Book with Windland Tours!
We will wait for you at the airport with a beautiful little country in our hands but full of charm and inspiring landscapes. From its ancient castles to its modern cities; traditional music to reinvented flavours; greenhills to a deep blue ocean; its millenary history and warm people - Portugal offers you a unique layered experience.
See you soon.
Companies and Travel Agencies
Exclusive offers for DMC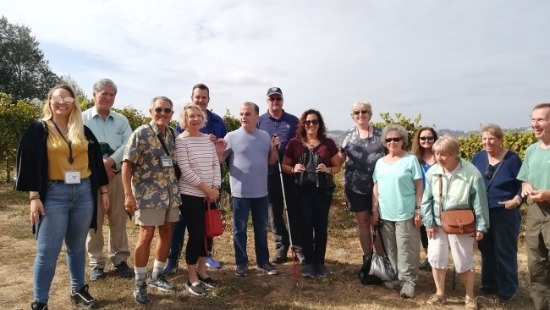 Group Guide Service
If you are looking for a qualified partnership in Portugal, Windland Tours' goal is to ensure the full satisfaction of its partners and their end customers.
We offer you customized service with specialized professionals: guided tours all over Portugal; tours to specific villages, cities or monuments. In the region where we are based - Fatima, Batalha, Alcobaça, Nazaré and Tomar- full day tours; all over Portugal, multi day tours.
Always maximizing your financial return... always with our personal touch.
Private Tour
Do you have costumers coming to Portugal soon? Are you looking for a reliable and qualified partnership? Windland Tours will welcome your customers at the airport and our friendly but specialized team will ensure their total satisfaction while visiting our country.
Windland Tours provides not only guided tours but at the same time luggage transfer between the hotels where visitors are staying.
Take a look to our costumers reviews and don't hesitate to contact us. Ask questions. Customize the service. We're glad to help you to create the best service to your end costumers.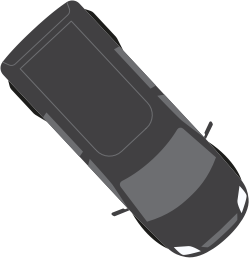 TRAVELING WITH US IS: