Inspirational corporate events abroad?
We offer unique experiences for corporate events abroad.

Welcome to Portugal with Windland Portuguese team building and entertainment experiences.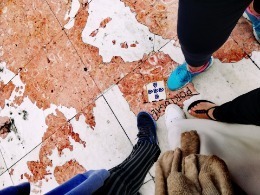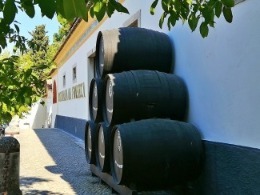 Wine Tour: cultural and tasting

Portugal around a table in 10 bites: crafts and tasting

Enjoy the day: cultural and sightseeing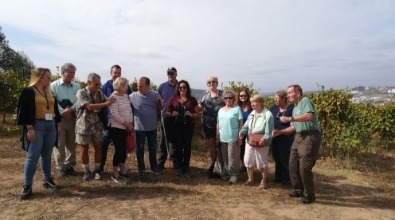 Plan ahead with experienced advisers.
Contact us.