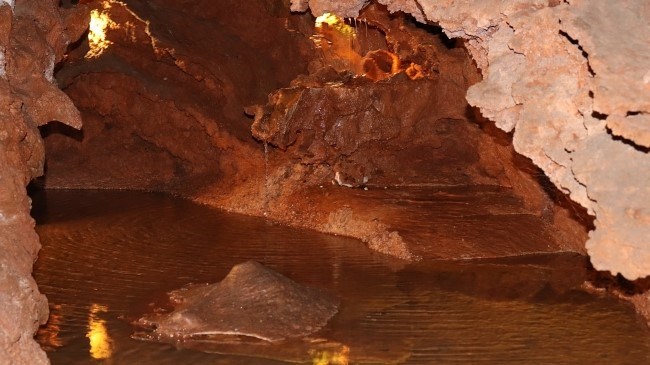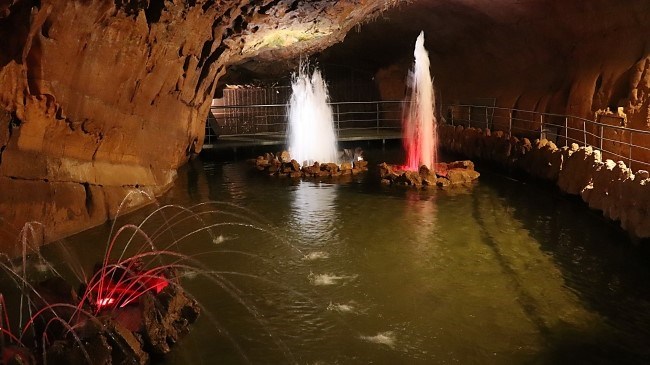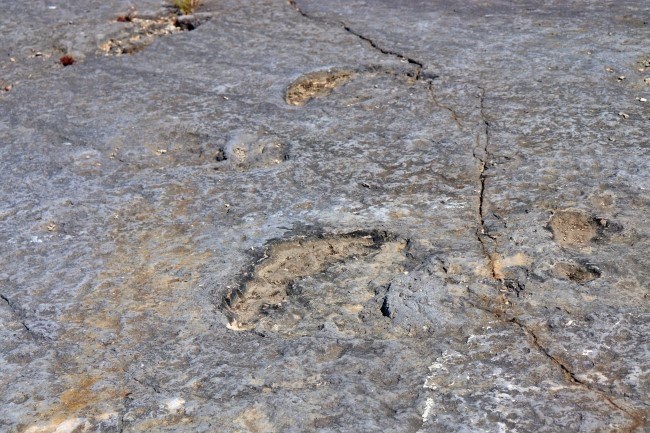 Half Day Tours
Caves and Natural Monument of Dinosaur Footprints
Explore Serra de Aire e Candeeiros National Park
4 hours/from 50€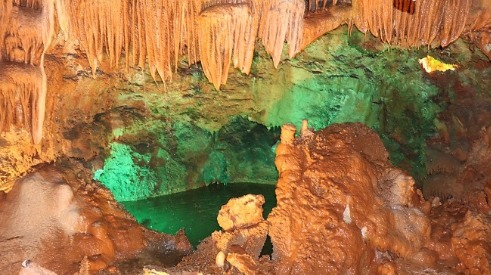 Approximately one hour from Lisbon you have one of Portugal Natural Seven Wonders. The route through Serra de Aire Natural Park has breath taking views...

What are you waiting for? Explore Mira de Aire Caves.
The formations date back as far as 150 million years ago. 11 km long where you can appreciate, visiting only some of the: stalactites and stalagmites; formations as 'The Jellyfish', 'The Martian' and 'The Organ'; 'The Big Room'; 'The Majestic Dome' and the black river which runs to 'The Great Lake.
683 hand carved step to get down. Don't worry don't worry there is an elevator to bring us back to the surface.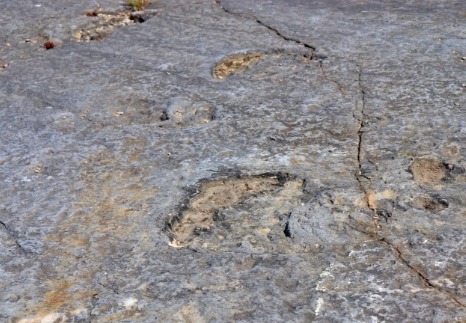 Dinosaurs footprints
The
Sauropods
were here!
These potent animals; herbivores and quadrupeds had a small head and long tail and neck. They left their footprints - with a well-defined shape - about 175 millions years ago in Serra de Aire Natural Park.
20 tracks to explore. One of them with 147 meters length.
A Paleontological Sanctuary.

2 PERSONS - 65€ | 3 PERSONS - 55€ | 4 to 8 PERSONS - 50€

Children up to 12 - 30€
Additional information:
The tour starts at 9h00 or 14h00
Minimum of 2 adults to make the tour
The duration of the tour is 4 hours
Included
Passenger and luggage transportation in SUV or Van, with AC
Half day of private tour in Portuguese, English or Spanish
Bottle of water / 33 cl / per person
Travel insurance
Pickup and Drop Off in Fátima
If the start and end of the tour is from Tomar,

Batalha,

Alcobaça, Nazaré or Leiria, € 50 (per group) will be added to the price shown per person
If the start and end of the tour is from Óbidos, € 60 (per group) will be added to the price shown per person

Not Included
Accommodation and meals
Tickets to National Monuments or any other
Personal expenses
Everything that is not described in the Included section